Heaven is right in the middle of the chest of a man who has Faith.
– Salvador Dali, My Secret Life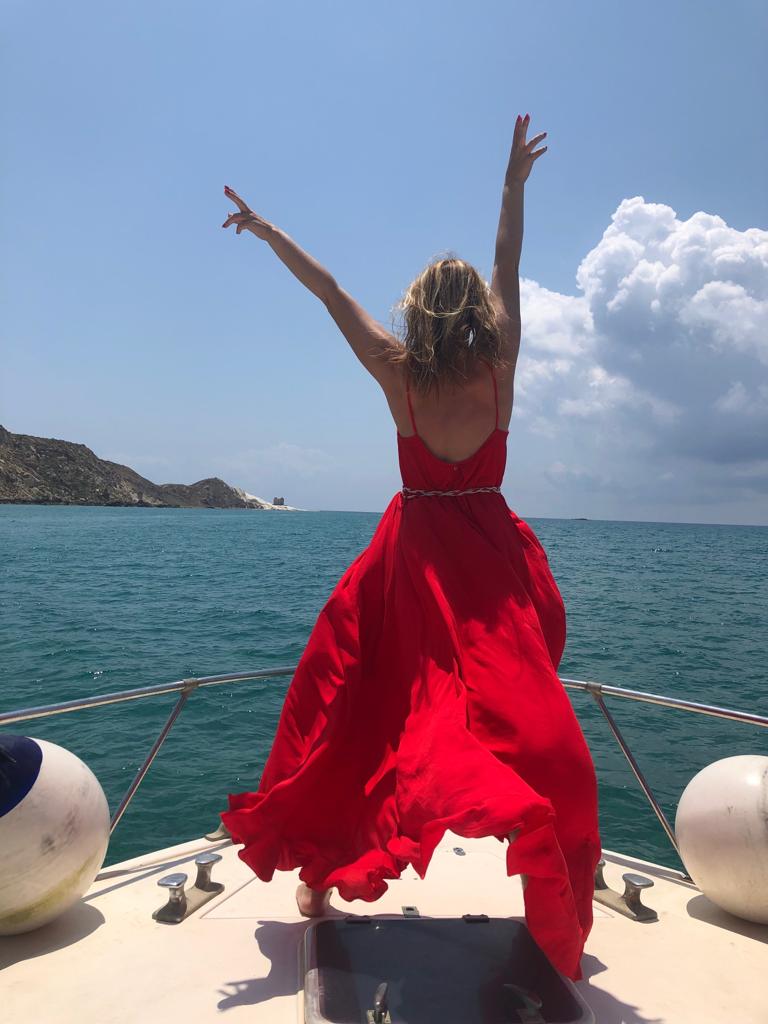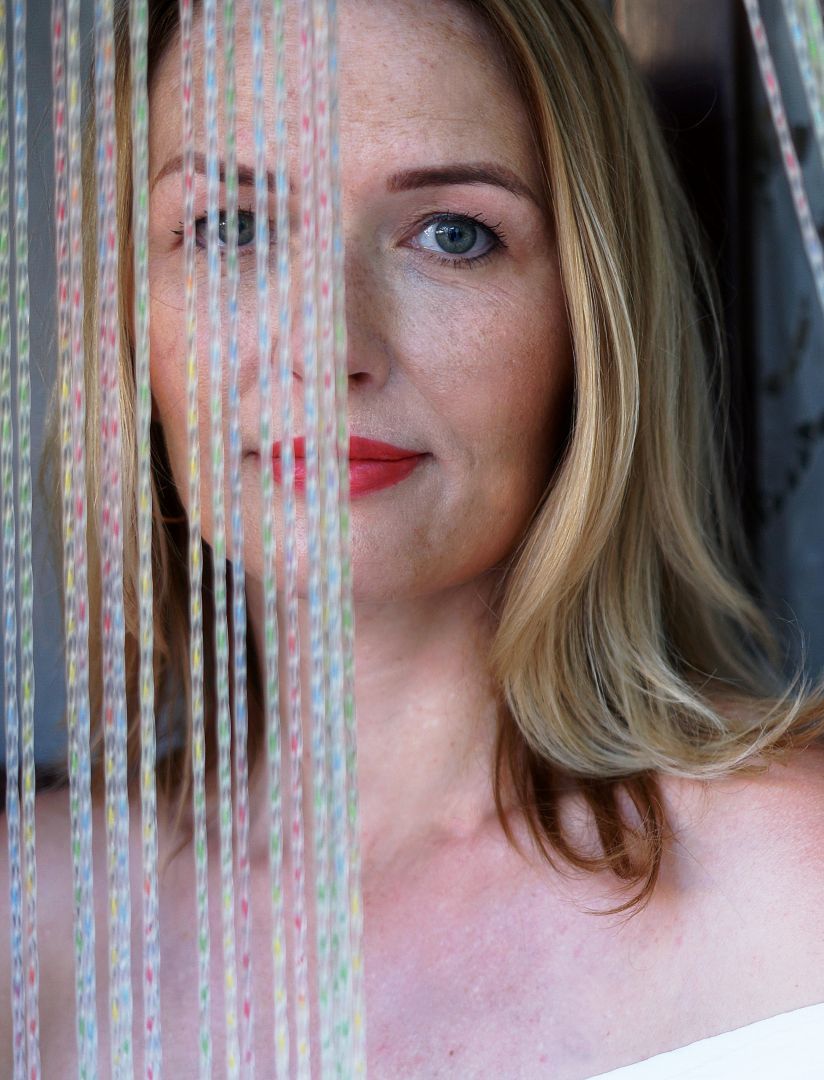 Welcome to my website 😊
Relax and make yourself comfortable. This is actually why I paint. To relax and concentrate.
My name is Renia Wasylów.
I have two wonderful sons and sweet dog. I have degrees in several fields of study and have been trained in several professions, I have worked as a Pollster, Salesperson, Headhunter, PR & Marketing Specialist, Interpreter, Broker Assistant , and I work as a Business Trainer and Personal Development Coach. I'm a woman of many passions, really love colors, and pour all this experience into paintings.
The painting came to me recently and unexpectedly. It gives me a lot of joy, peace and creativity. And I really want to share it with you. Come and see my gallery and my workshops.
Enjoy!
Renia